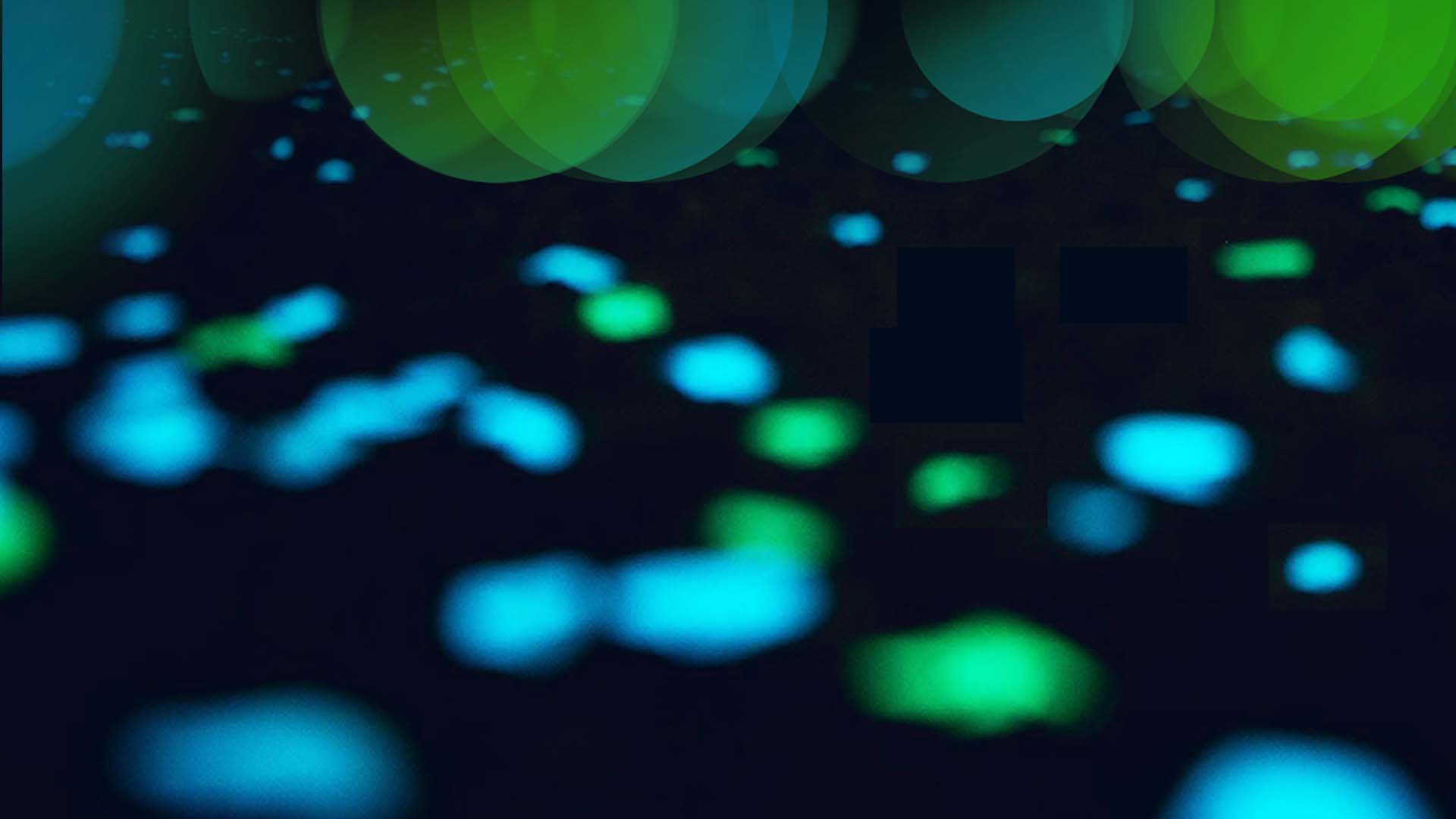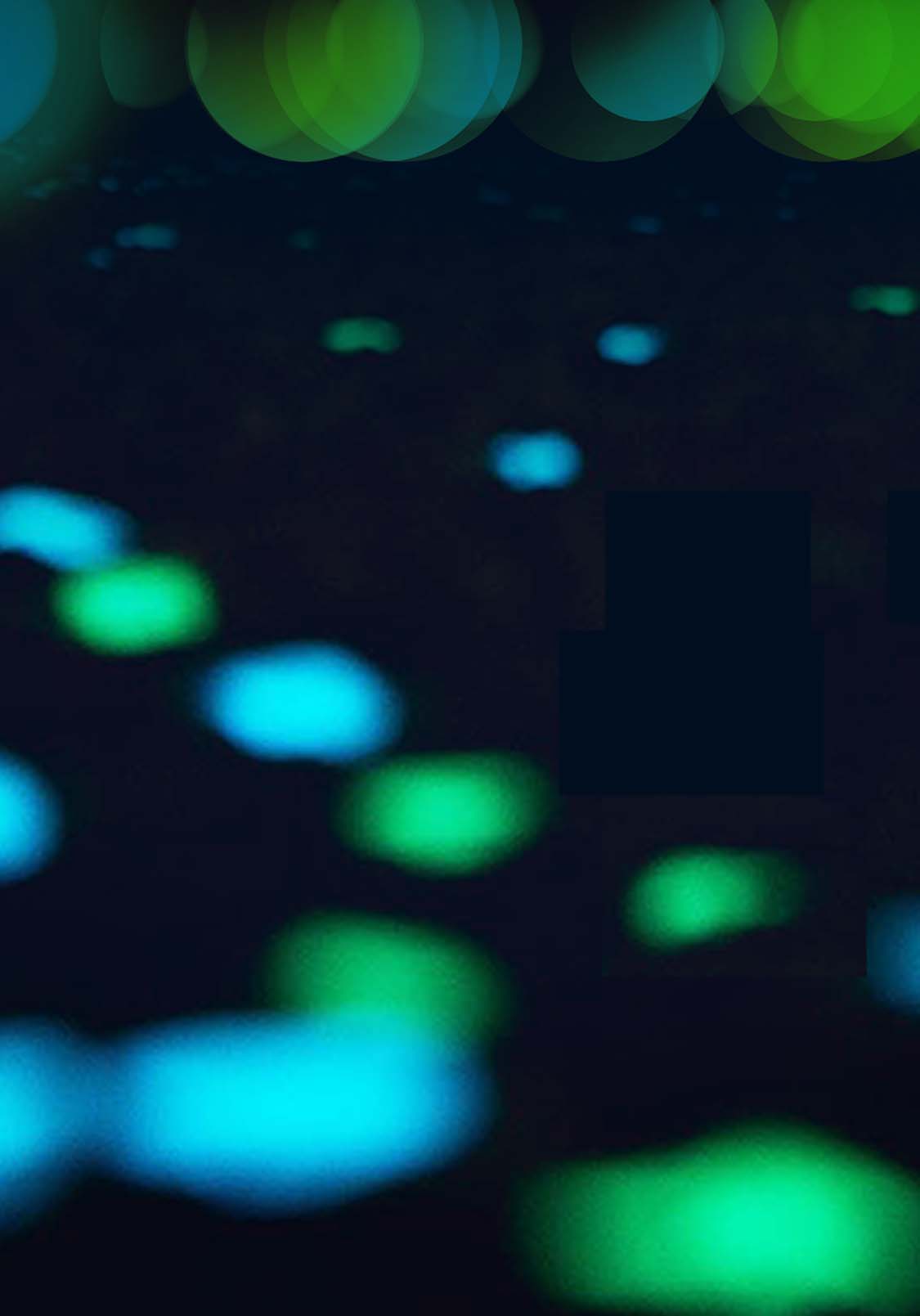 Glow Project
Photo Contest
Submit your project photos for a chance to win up to $1000!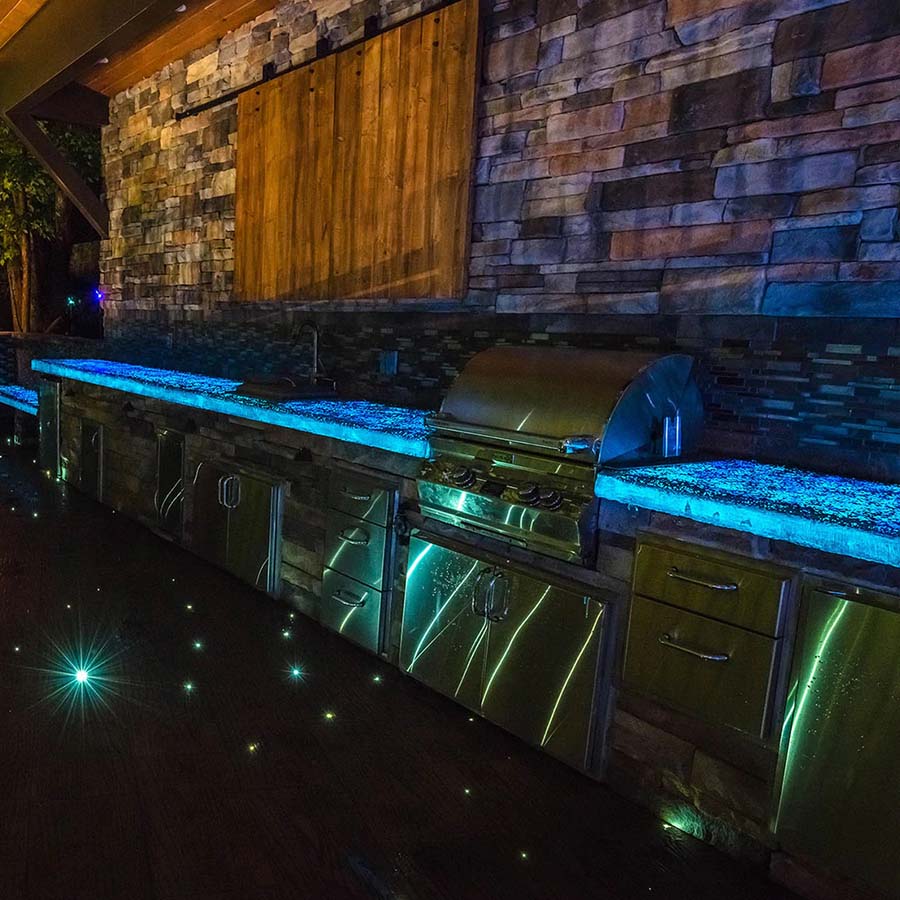 Best Residential Project
This could include home projects such as a glowing driveway, firepit, entertainment area, backyard patio etc.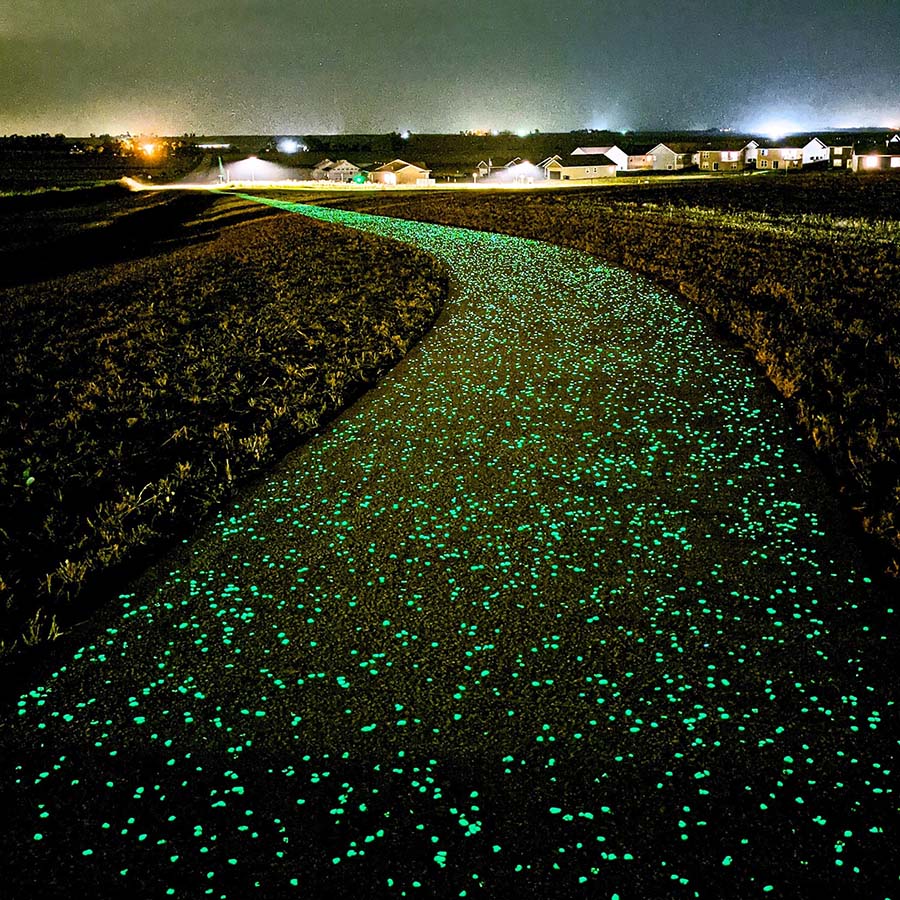 Best Commercial Project
This could include any city or commercial related project involving paths, trails or parks.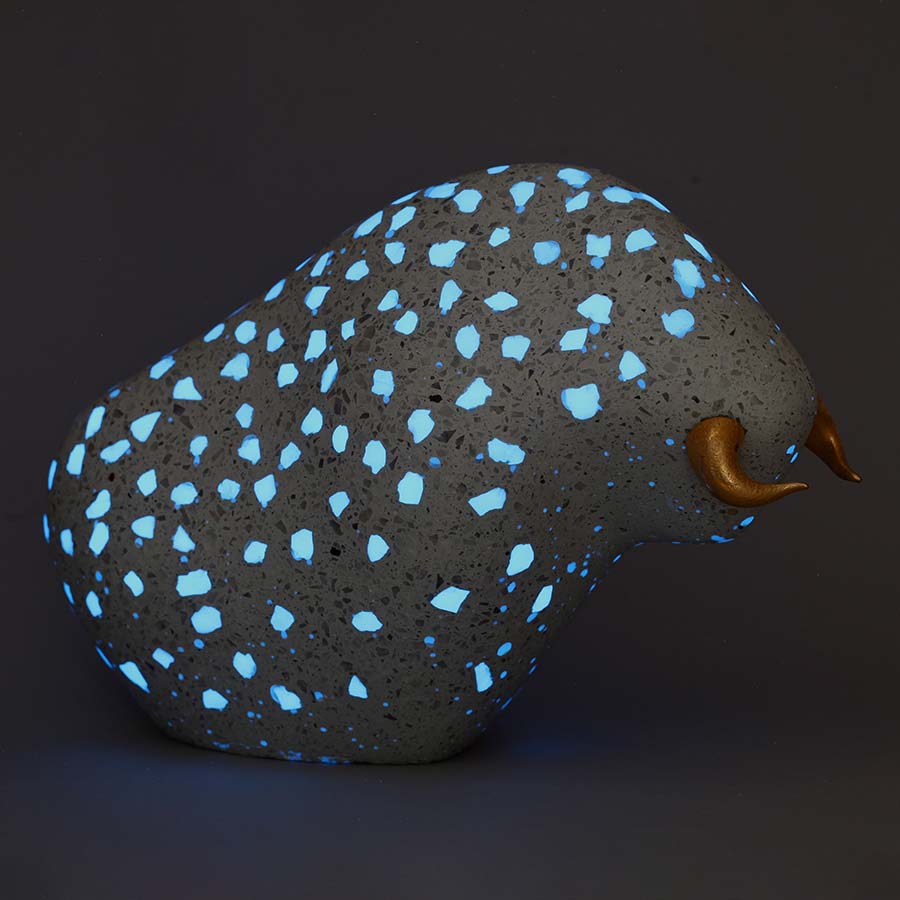 Best Art Related Project
his could include any art related project or installation, big or small. We welcome the creativity.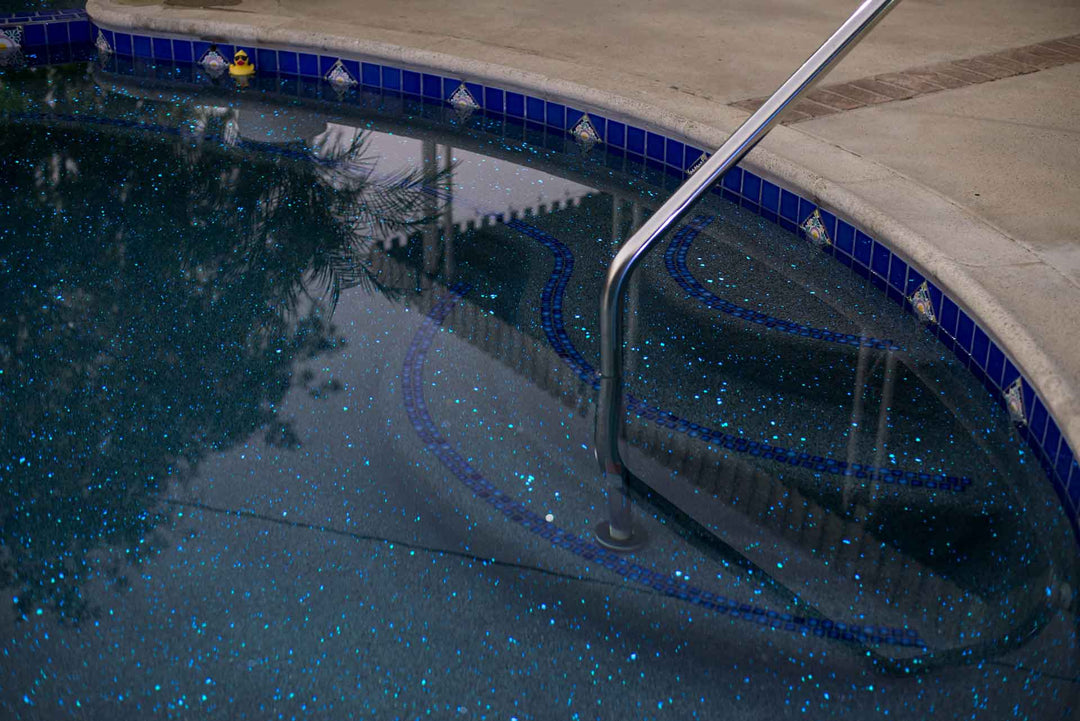 Best Glowing Pool Project
This includes all pool related projects with AGT™ Glow Aggregate integrated in pool interiors or pool decks.
Required Photos to Submit
Please submit the following types of photos in order to qualify for the contest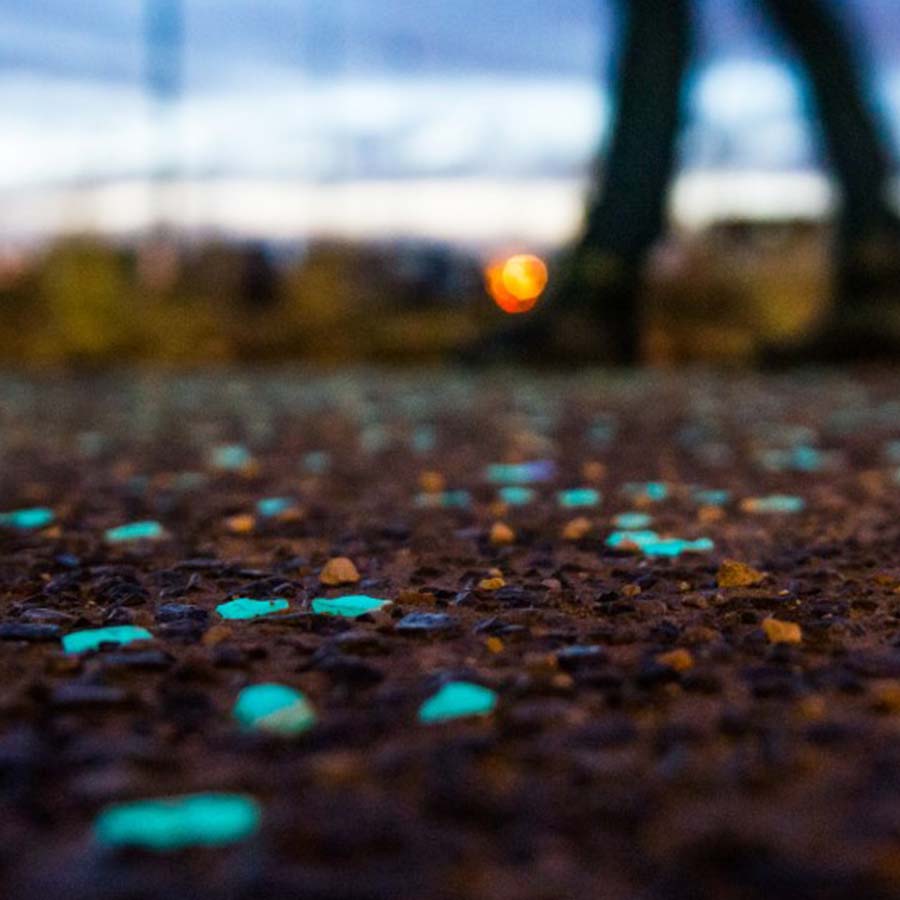 Close Up Shots
Close up shots of the project clearly showing the stones used and the finish applied.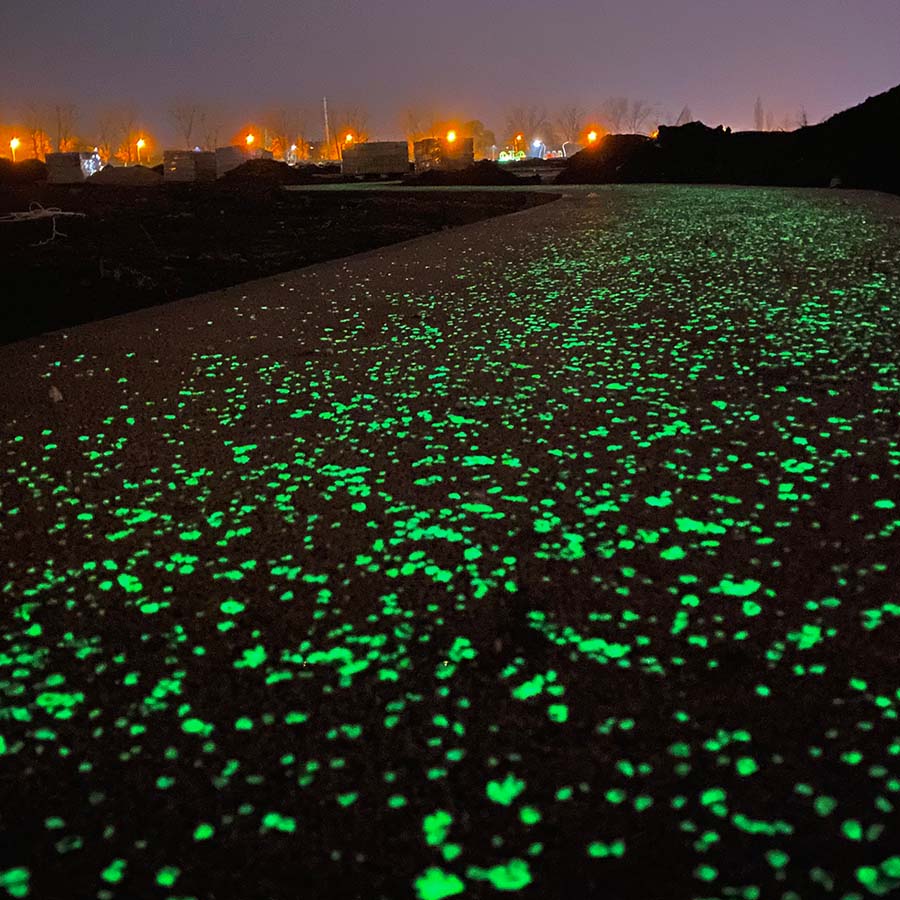 Full Project Shots
Professional and creative shots of the entirety of the project to get a grasp of its scale.
Include Both Day & Night Photos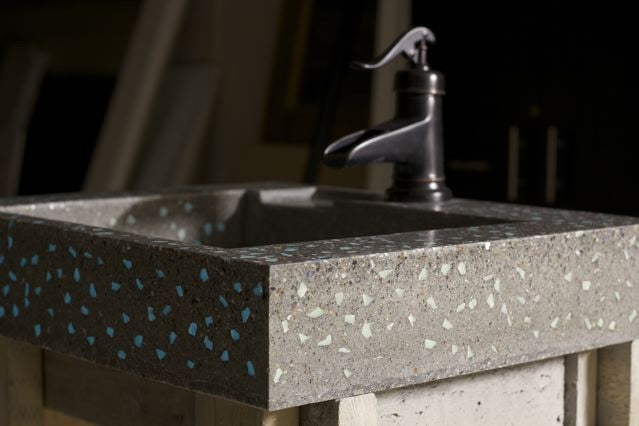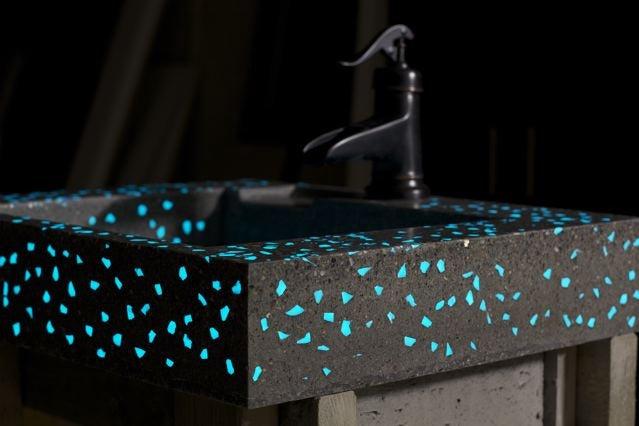 Contest Details
Submissions are accepted anytime until December 31, 2023.
All submissions must be your own projects, no taking credit for others work!
Winners will be announced in early January 2024 for all submissions received during the prior year.
There is no limit to the number of submissions as long as they are all different projects.
Each category has a $250 prize.
You can enter all four categories if you wish for a chance at a total prize of $1000.
All requested types of photos must be submitted to qualify for the contest.
Projects must incorporate AGT™ Glow Products; Stones, Pebbles, or Sand.
A separate form will be required for each category submission.
Submissions will be evaluated based on the following criteria:
Quality of the Images - Can we clearly see how you incorporated AGT™ Glow products in your project?
Project Creativity - How did you incorporate AGT™ Glow products in your project?
The Story Behind Your Project - We want to hear why you made this project and why you chose to incorporate AGT™ glow products into it. Which Glow stones, pebbles or sand did you choose to use and what was the glow effect you were trying to create? When did you create your project and what other details can you tell us about it?