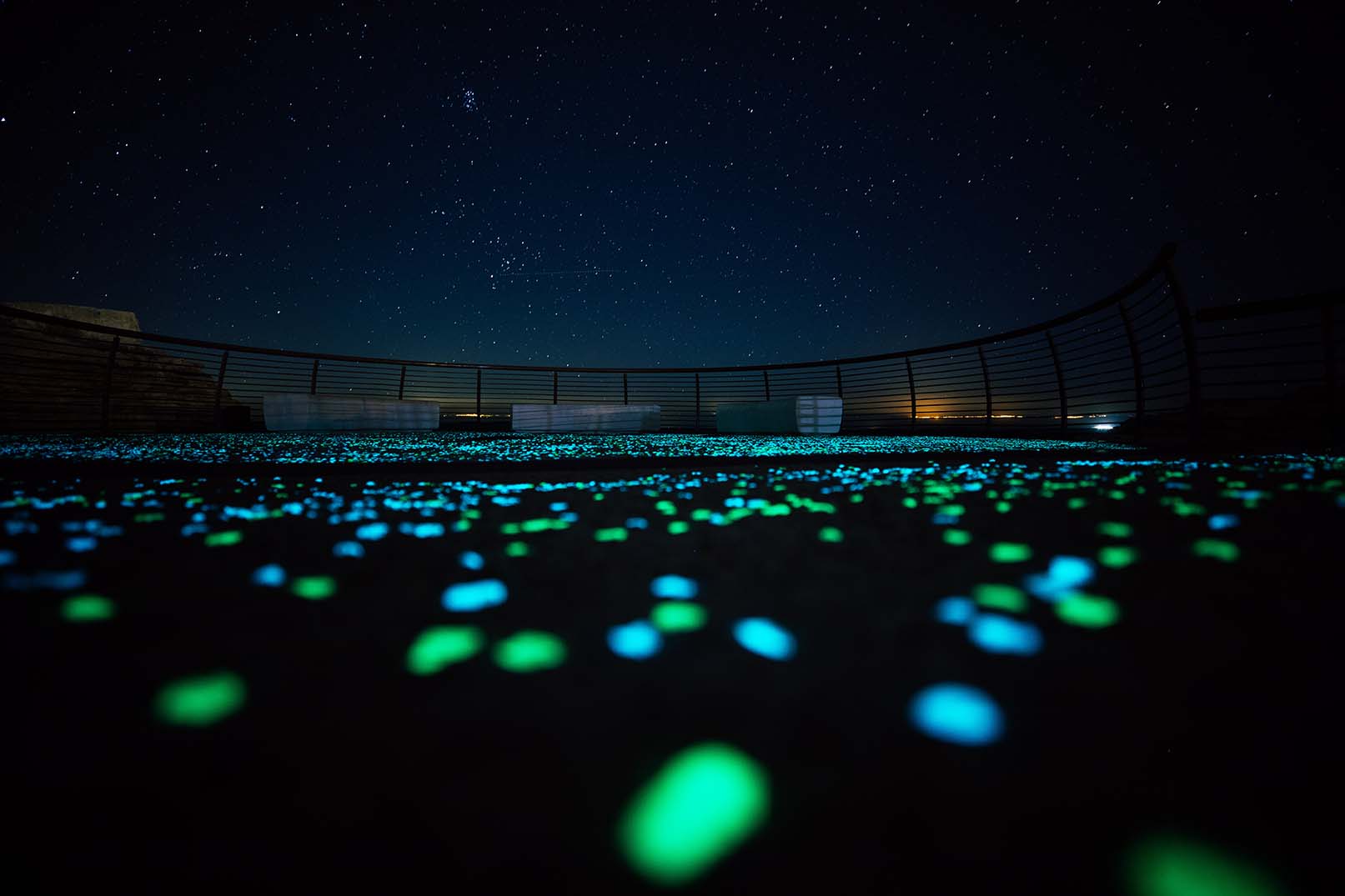 AGT™ Glow Stone Coverage Rate & Project Calculator
Glow Stone Project Calculator
Enter the details of your project for a calculation of the total amount of AGT™ Glow Aggreagtes you'll need to order.
High Definition
High Definition Coverage is ideal for projects requiring the highest glow effect possible.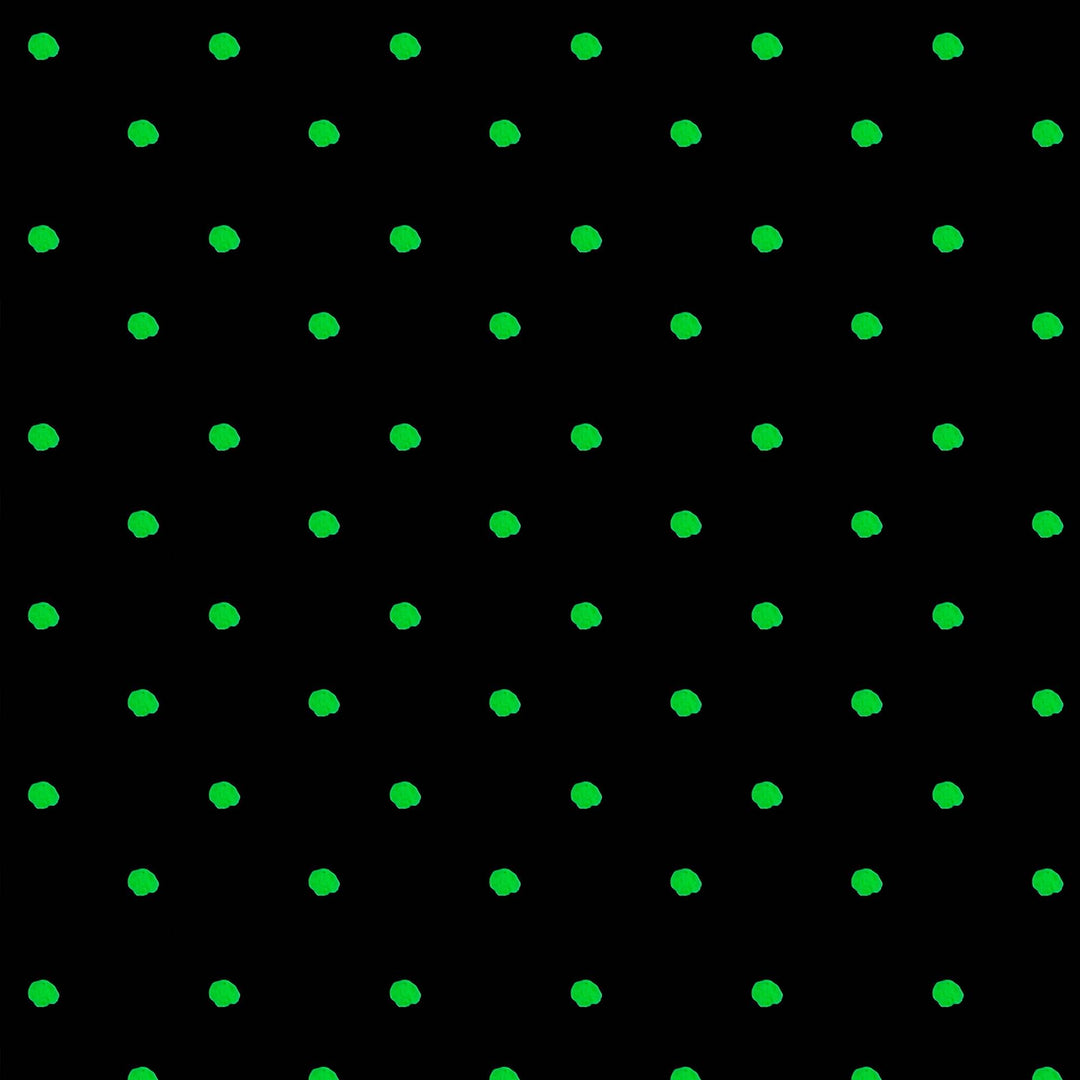 Moderate Definition
Moderate Definition Coverage offers the best glow effect for the money. (Recommended)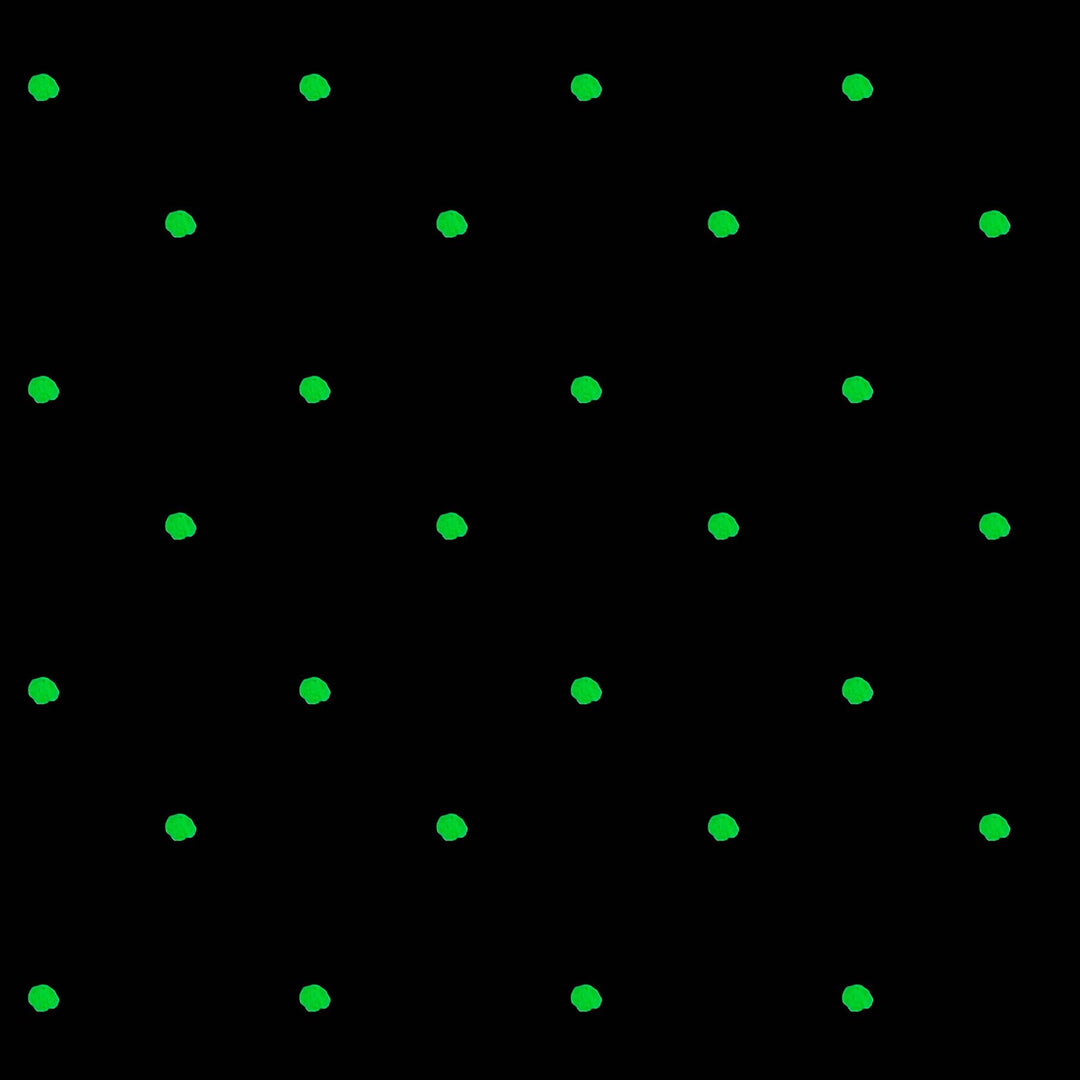 Accent Definition
Accent Definition is ideal for projects that only want a subtle glow accent.
Glow Stone Coverage Rate Guide
ULTRA, ULTRA X & MINI PEBBLE GLOW STONE COVERAGE RATES (per lb.)
Definition

Coverage per lb.

Coverage per lb.

Coverage per lb.

Coverage Type

1/2"

1/4"

1/8"

Accent

32 sq.ft.

56 sq.ft.

72 sq.ft.

(6-8" between stones)

Moderate

16 sq.ft.

28 sq.ft.

36 sq.ft.

(3-4" between stones)

High

8 sq.ft.

14 sq.ft.

18 sq.ft.

(1.5-2" between stones)
ULTRA, ULTRA X & MINI PEBBLE GLOW STONE COVERAGE RATES (per kg.)
Definition

Coverage per kg.

Coverage per kg.

Coverage per kg.

Coverage Type

12mm (9-14mm)

8mm (5-8mm)

4mm (2-4mm)

Accent

6.5 m2

11.4 m2

16.4 m2

(15-20cm between stones)

Moderate

3.3 m2

5.7 m2

8.2 m2

(8-10cm between stones)

High

1.6 m2

2.9 m2

4.1 m2

(4-5cm between stones)